Joker Business Solutions helps organizations invest in technology that creates real value and builds the right things at the right time. We are your wildcard to success!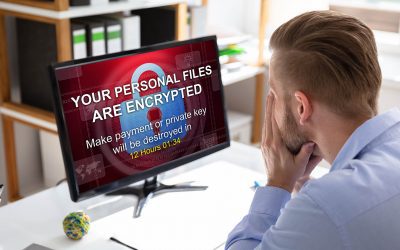 So what's it going to be? Can I have it? Can I? Hey, at least I'm asking nicely. Unlike the ransomware attackers that simply take your important files and lock them away. Which is pretty much the same as someone walking into your business and taking your computer out...
Request a call back.
Fill in the form & we will get back to you shortly. Remember to double check your contact details before submitting. Get in touch later.
Joker Business Solutions, LLC
1055 Dove Run Rd Ste 216
Lexington, KY 40502