Joker Business Solutions helps organizations invest in technology that creates real value and builds the right things at the right time. We are your wildcard to success!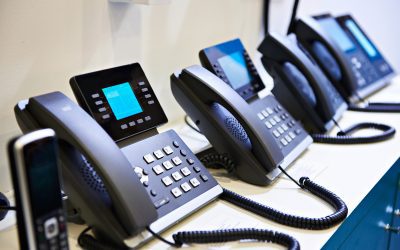 If you're a small business, VoIP can be an incredible asset. VoIP stands for Voice Over Internet Protocol and is often used as an alternative to traditional phone systems. Joker Business Solutions in partnership with OnSIP makes it easy to get started with the power...
Take our client's word for it.
Request a call back.
Fill in the form & we will get back to you shortly. Remember to double check your contact details before submitting. Get in touch later.
Joker Business Solutions, LLC
1055 Dove Run Rd Ste 216
Lexington, KY 40502