Joker Business Solutions helps organizations invest in technology that creates real value and builds the right things at the right time. We are your wildcard to success!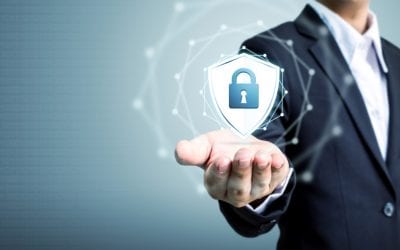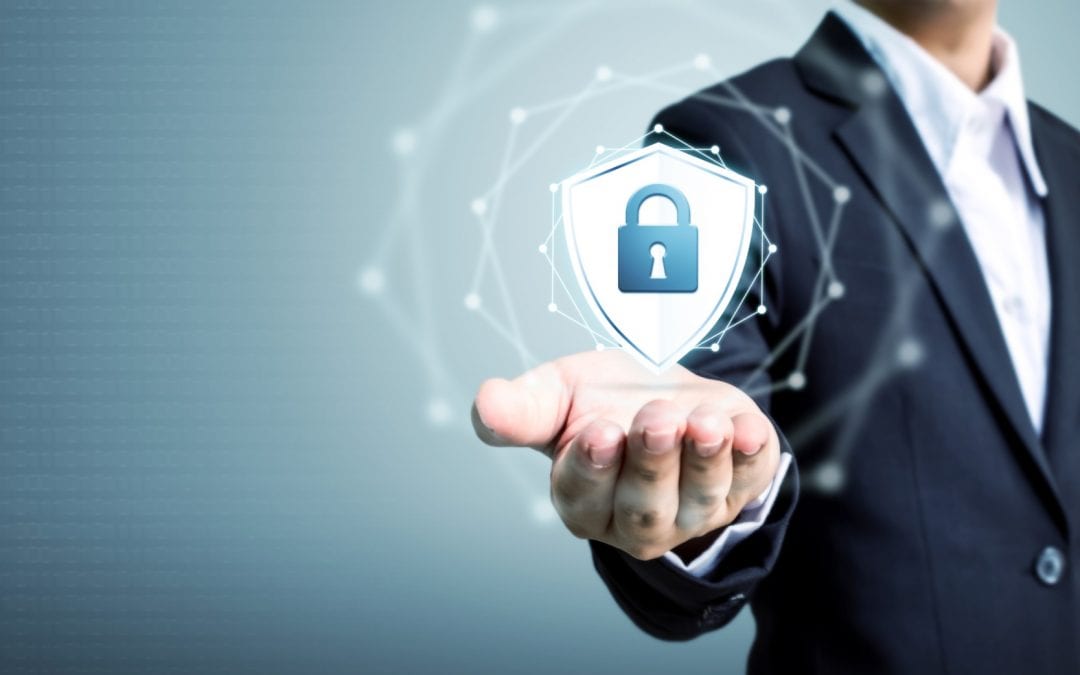 Everyone is a target for today's most sophisticated threats. Companies, regardless of size are vulnerable, and it's up to them to take precautions, before it is too late.Sentinel, powered by BarracudaOur offering of this solution combines powerful layers...
Request a call back.
Fill in the form & we will get back to you shortly. Remember to double check your contact details before submitting. Get in touch later.
Joker Business Solutions, LLC
A brief description about your company.