Joker Business Solutions helps organizations invest in technology that creates real value and builds the right things at the right time. We are your wildcard to success!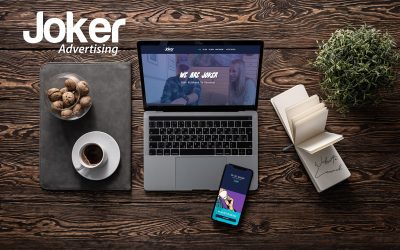 We are Joker Advertising. A full service marketing agency based in Lexington, Kentucky. We have over two decades of experience in print, mass media and digital advertising. But today, we decided to make ourselves official as an ad agency. We work magic with businesses...
Take our client's word for it.
Request a call back.
Fill in the form & we will get back to you shortly. Remember to double check your contact details before submitting. Get in touch later.
Joker Business Solutions, LLC
1055 Dove Run Rd Ste 216
Lexington, KY 40502