Joker Business Solutions helps organizations invest in technology that creates real value and builds the right things at the right time. We are your wildcard to success!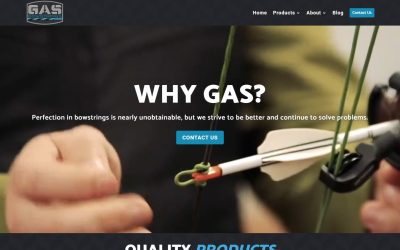 Joker Business Solutions, in an exciting development, has recently launched a brand new and dynamic website for GAS Bowstrings. This latest endeavor showcases the close partnership between the two companies and highlights Joker's ability to craft innovative WordPress...
Take our client's word for it.
Request a call back.
Fill in the form & we will get back to you shortly. Remember to double check your contact details before submitting. Get in touch later.
Joker Business Solutions, LLC
1204 Winchester Road Ste 275
Lexington, KY 40505