Joker Business Solutions helps organizations invest in technology that creates real value and builds the right things at the right time. We are your wildcard to success!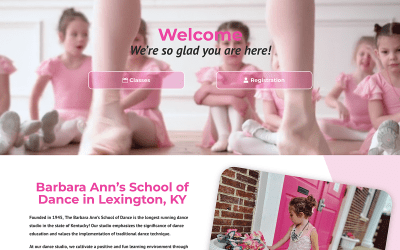 Better Content Organization with a Modern, Classy Feel was the Goal. Another project completed for a great client with a longstanding history in Lexington, KY. She needed immediate changes to outdated information on the website and Joker Web Design delivered a brand...
Take our client's word for it.
Request a call back.
Fill in the form & we will get back to you shortly. Remember to double check your contact details before submitting. Get in touch later.
Joker Business Solutions, LLC
1055 Dove Run Rd Ste 216
Lexington, KY 40502